Keep human! See people, go places, drink if you feel like it.

no.7 of Henry Miller's 11 Commandments for good writing
Often, what might seem like distractions can be vital to the work of story making! So much is learnt from other people, and so much of what you feel and experience can inspire, inform or enrich a story of your own.
 Don't be a draught-horse! Work with pleasure only.

no.8 of Henry Miller's 11 Commandments for good writing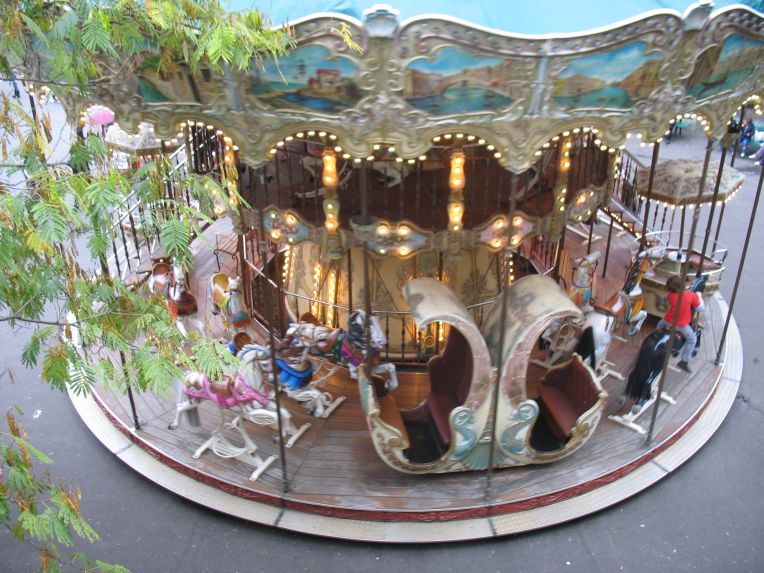 The Commandments in full (courtesy of www.brainpickings.org):