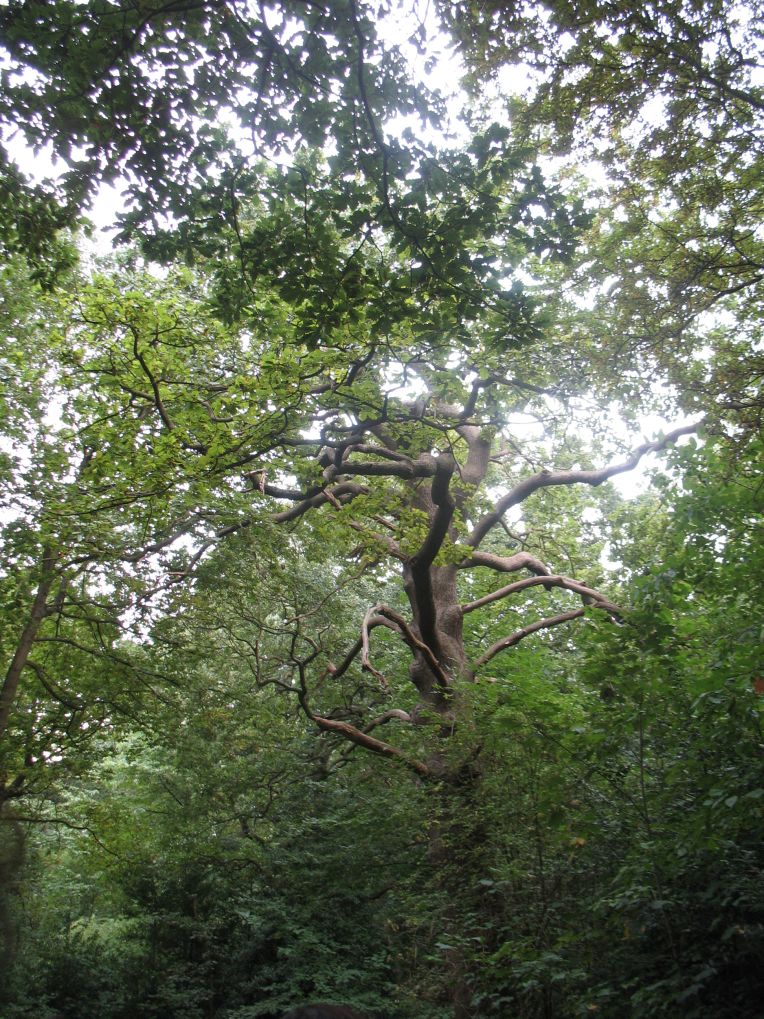 We went walking in Oxleas Woods, parents and children from my daughter's school, some younger brothers and sisters, babies, a little dog. When it was time to rest, we shared biscuits and fruit; a dad made giant bubbles that wobbled and floated off glinting among the great trees. I told the story of Stone Soup, my one  prop a favourite stone.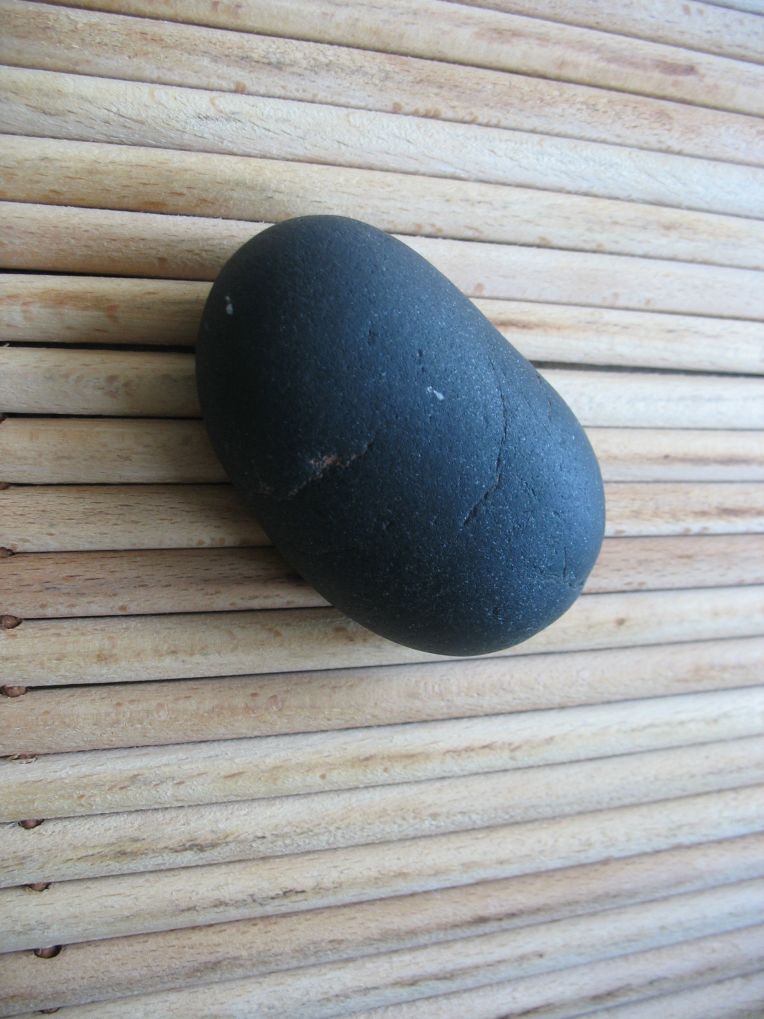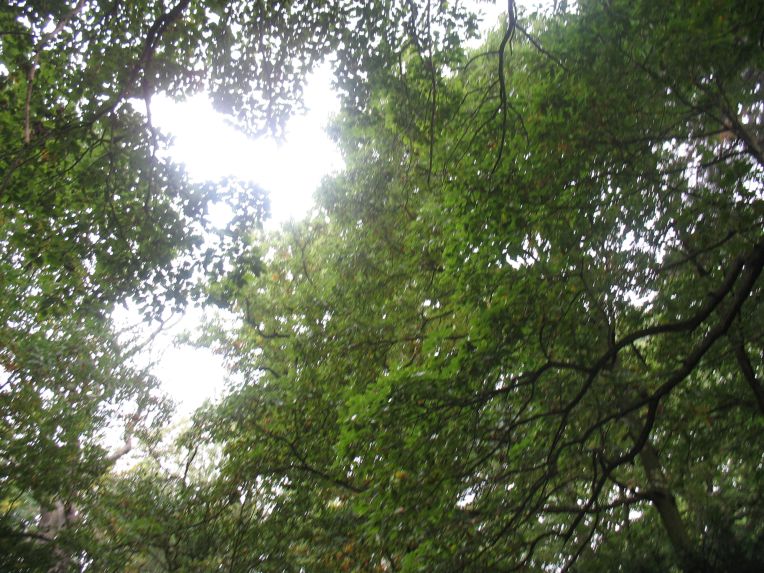 The beautiful woods created the perfect hush as the little old woman came hunched and small and hungry, searching for a village where she might ask for food…
During our walk through the woods I'd asked the children to find one object to add to the 'cooking pot'. When it came to their turn, they made fantastic villagers, gleefully dropping acorn pumpkins, leaf carrots and pebble onions into the soup! They slipped easily into the world of the story, the transition between real and imagined seeming effortless to them!