Our first Story Hug workshop was based around the idea of the doll as talisman, magical friend and inspiration. The children made beautiful peg dolls with drawn-on coloured-in clothes, all wrapped up against the cold in a soft felt shawl.
We then made up a story together using the doll and the figures of a girl and an old woman that I have been carving: the same story elements as in the old Russian tale of Vasilissa the Beautiful. However a very different story resulted- a surprisingly macabre one for a group of angelic-looking children: the old woman ended up trying to eat the girl for supper!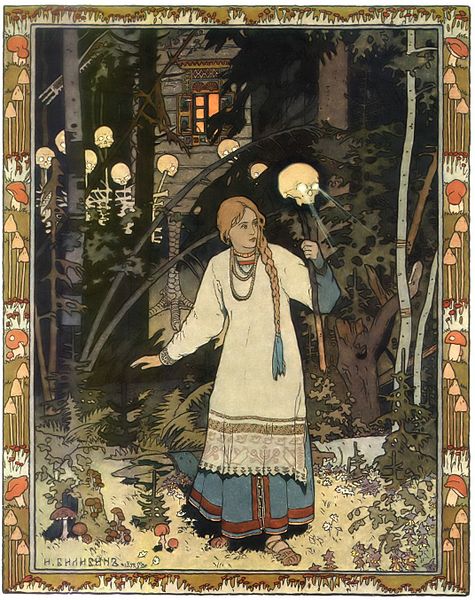 Luckily there was a happier ending in the story of Vasilissa the Beautiful which tells of a girl, Vasilissa, who is given a magical doll by her dying mother. The doll helps Vasilissa in times of need, and shows her the way to defeating her evil step-mother and Baba Yaga the sorceress.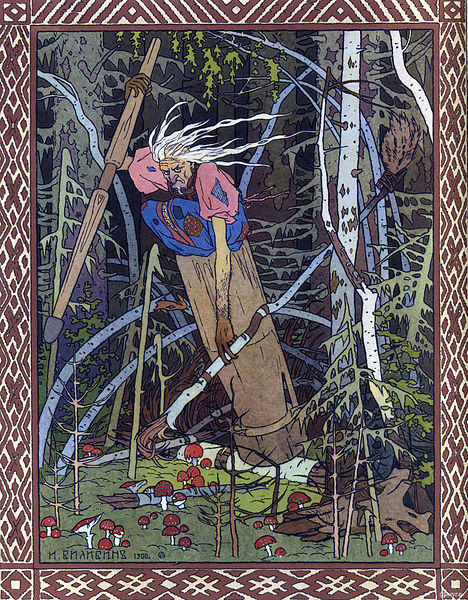 It was wonderful to see the children so absorbed in the making of their own story and listening to an ancient one, leaving clutching the tiny wooden dolls they had brought to life themselves. Hopefully these have led to more stories…